Things to Do and See in the Region
There are so many activities in Bright for all seasons.
If you are looking for things to do in Bright, look no further…
Whether you're looking for adventure or seeking quieter pleasures, there is no better place to experience it all than in Bright and its idyllic surrounding townships.
The Bright area is full of wonderful things to do and a myriad of places to visit.  You'll find markets, boutique shopping, fine dining, a boutique brewery, wineries, an art gallery, gourmet delights and fabulous cafes.  There are plenty of popular outdoor activities too.

Cycle adventures
Conveniently located on the Murray to Mountain Rail Trail, your bike adventures can lead you to Porepunkah, Harrietville, Myrtleford, Beechworth, Yackandandah or Wangaratta.  With the scenic Victorian Alps, a smooth trail and pretty towns to explore it not surprising the Murray to Mountains is one of Victoria's all-time favourite rail trails.
For the much needed break, bike paths offer plentiful supplies at cafes and wineries.  To restore your tired legs, take a relaxing picnic at one of the many local parks.
For bike riders seeking climb challenges, look no further than Mount Buffalo, Mount Hotham or Mount Beauty. Mountain bike trails also provide lots of thrills for off-road cyclists.
Explore the natural wonders
Offering natural beauty, forests and rivers, there is plenty to explore through the Bright and Buffalo regions walking trails.  Clearly sign posted, there are trails suited for everyone, with a variety of lengths and difficulties offered including Canyon Walk, which starts 300m from the front door or more challenging hikes for the experienced in Mount Buffalo and Alpine National Parks.
Enjoy the breathtaking Alpine scenery on horseback.  An experienced guide will provide a guided tour or bring your own horses.  In certain areas a permit to ride may be required.
The Alpine National Park is a popular destination for 4WD vehicles.
Ski Sports
Bright is also a short drive to Victoria's most popular snowfields.  Being centrally located enables you to select from the snowfields at Mt Hotham, Mt Buffalo and Falls Creek.  Avoid the expensive chalets and vary your ski experience rather than being limited to just one snow field.
Bright has a much wider range of restaurants, cafes and wineries than is available at ski resorts.
Paragliding
Imagine the ultimate thrill of viewing scenes of Bright while you soar like a bird.  Paragliding courses and tandem flights are held in Bright by qualified instructors.
Leisure sports
The Bright Country Golf Club is just a short drive from the cottage and features a 72 par 18 hole course with manicured grass greens and beautifully maintained tree lined fairways.  Motorised carts and push buggies are available for hire.  Visitors are most welcome.
For a more leisurely pace, visitors are welcome to enjoy croquet at one of Victoria's oldest croquet clubs.
Gourmet Food and Wine
Bright is centrally located to some of Victoria's finest vineyards including Ringer Reef, Gapsted and Feathertop and the famous Brown Brothers at The Kings Valley Milawa.  Check with the Information Centre for upcoming outdoor performances.  A cost effective option is to arrange a guided wine tour.
Bright patrons are spoilt for great choices.  Popular eateries include the Blackbird café, Tomahawks, Ginger Baker Wine Bar and café, Sir Loins Bar and Grill, Italian cuisine at Sole e Luna or for a great snack at Gumtree Pies.  For a different experience, Dumu Balcony café provides authentic indigenous cuisine or the Red Stag-Deer and Emu Farm and restaurant, Eurobin.  The restaurant has great views overlooking the surrounding countryside.
Bright Brewery provides a range of locally crafted beers and generous menu options.  Booking is recommended.
Indoor attractions
The Sun Cinema is a delightfully boutique cinema that screens mainstream and arthouse movies.
The Bright Art Gallery and Culture Centre provides a variety of art exhibitions, workshops and cultural experiences. For more details visit their website at www.brightartgallery.org.au
Family Activities
Bright holiday accommodation is the ultimate place for adventurous families.  There are so many activities to keep the young ones happy.  The Council's heated swimming pool is only a few minutes walk from the cottage.  Howitt Park offers fun for swimming, kayaking and water playground.  A visit to the trout farm at Harrietville may keep the young ones entertained.
Do you have a Netflix or Stan account?  The new smart TV and Wi Fi connection provides family entertainment after a busy day exploring the outdoors.
For more up to date information visit the following websites:
Here are some more options to consider:
Activities
Fishing skiing and golf
Bush walking
Wineries
Croquet
Cycling bike trails and bush tracks
Breweries and Gin Distillery
Swimming and kayaking
Trout Farm (Harrietville)
Huggins Lookout
Mystic mountain bike path (mountain bikers)
Attractions
Ovens River
Mt Buffalo
Falls Creek
Bright Rail Museum
Local monthly markets
Growers – pumpkin seed, walnut and berry farms
Trout farm – catch your own fish
Wandiligong 'Wandi' Pub
Deer farm and restaurant
Mt Beauty
Art Gallery
Sun Cinema (next to the Bright Visitors Centre)
Many restaurants and cafes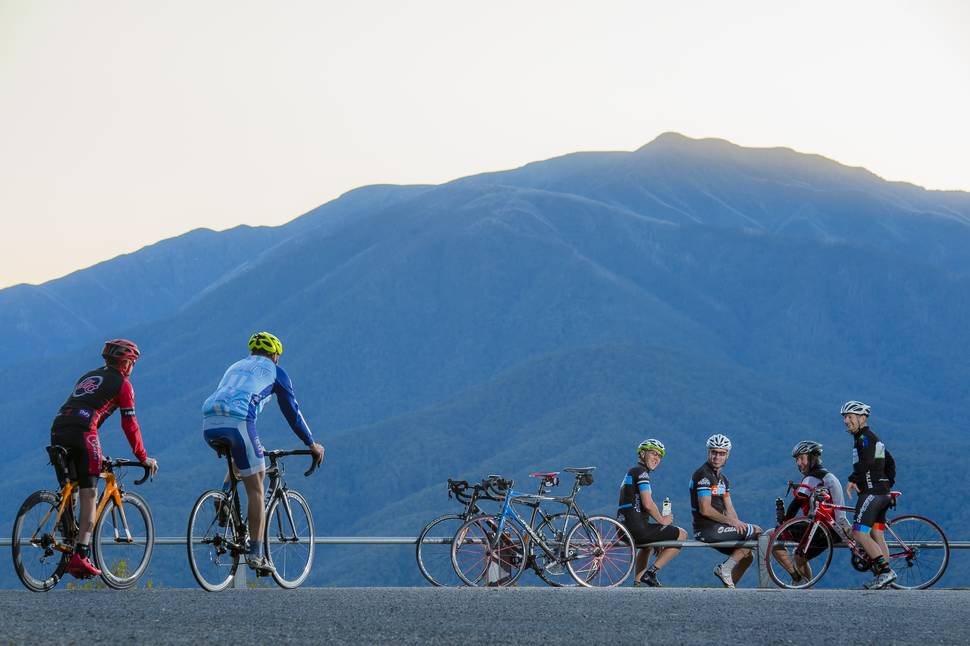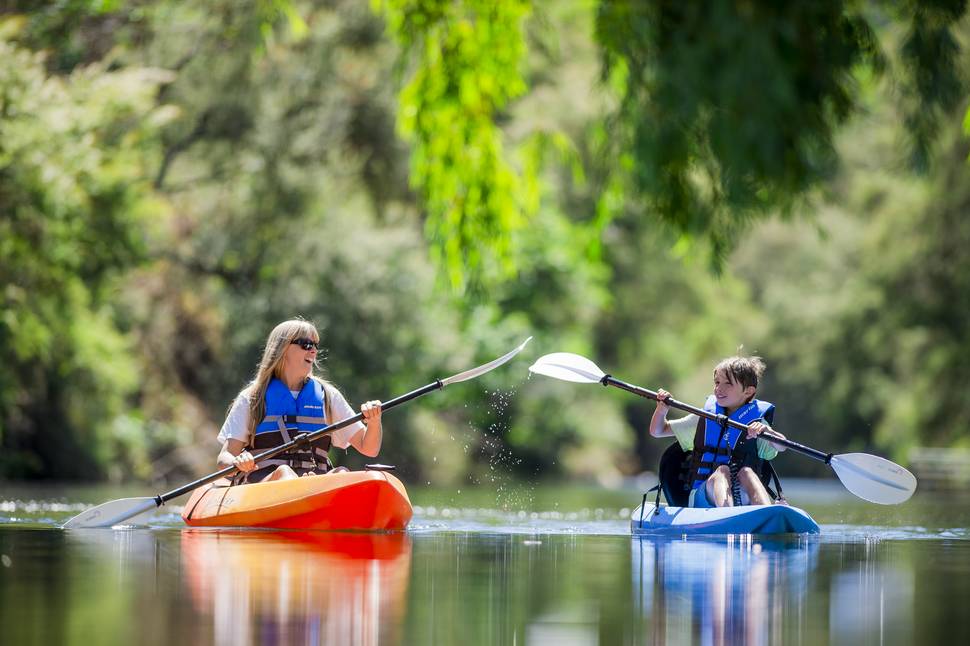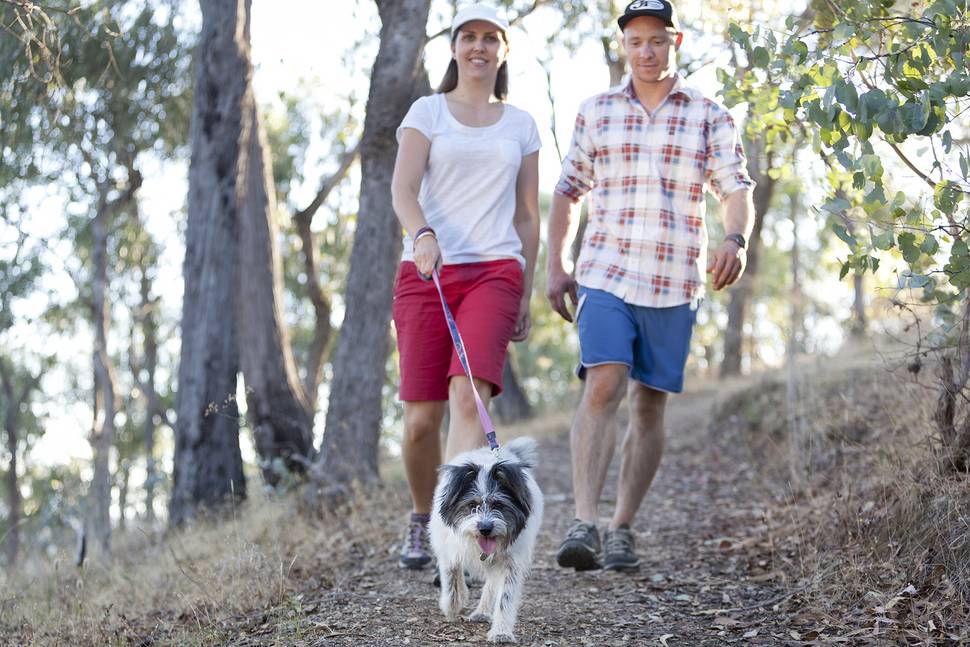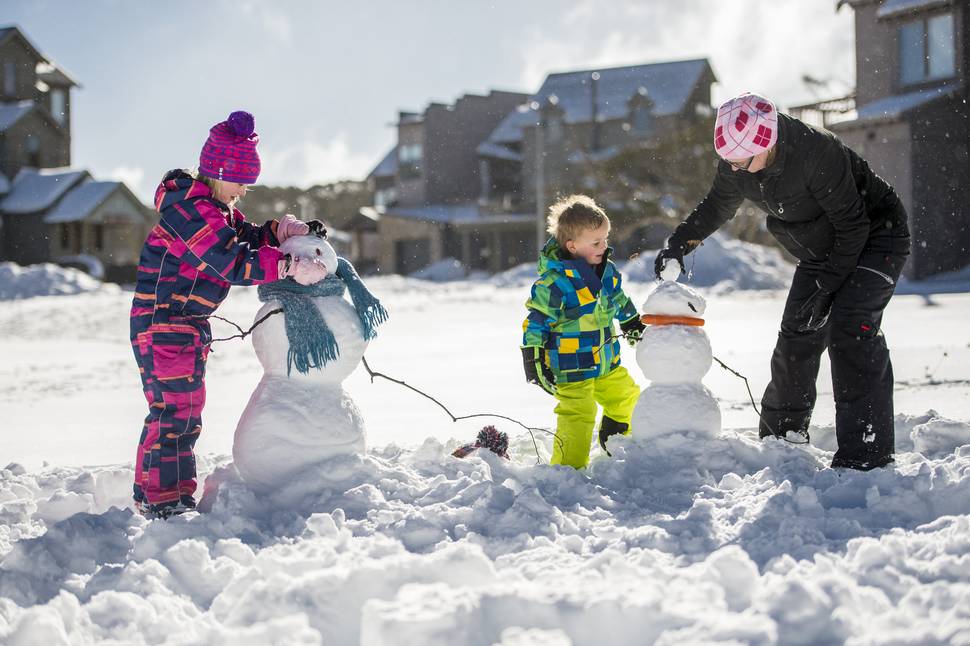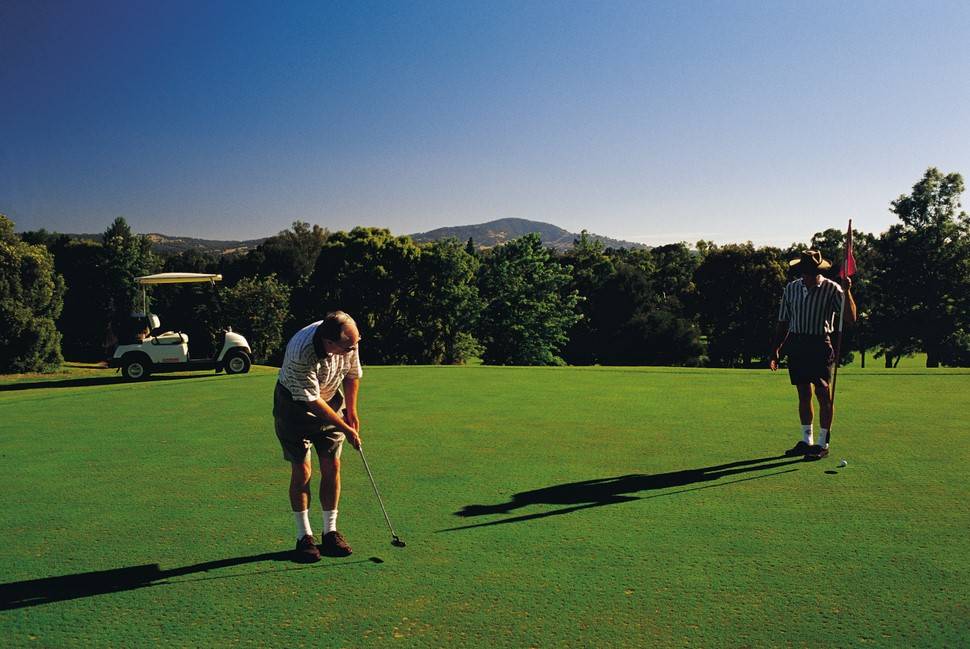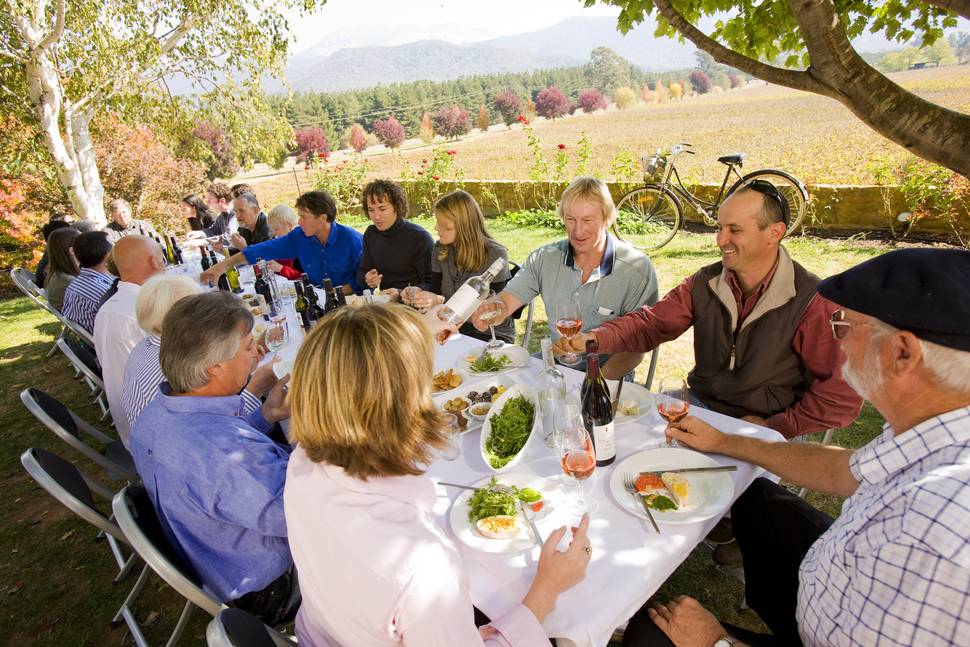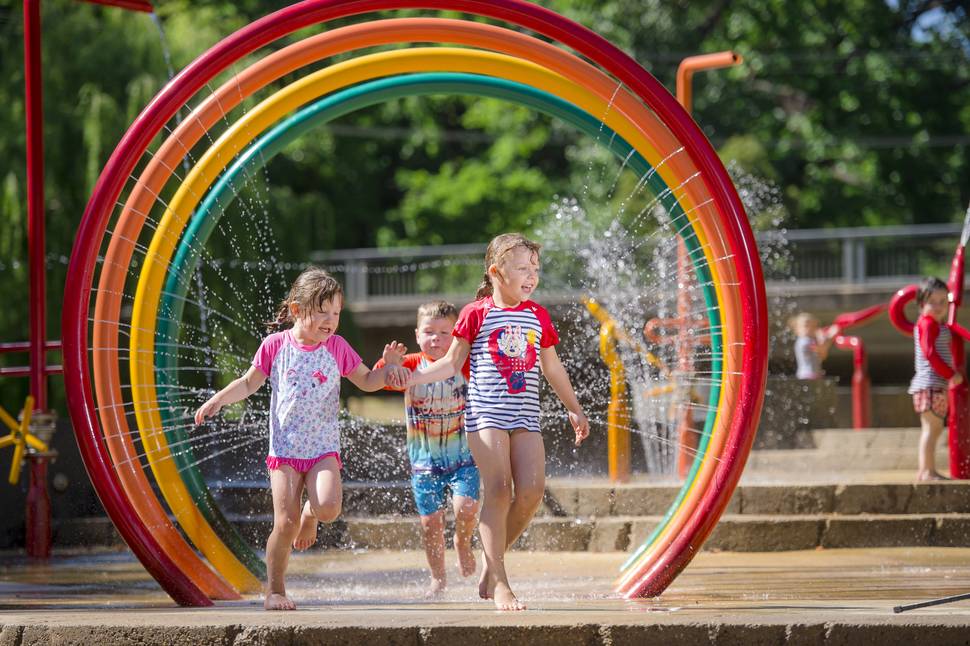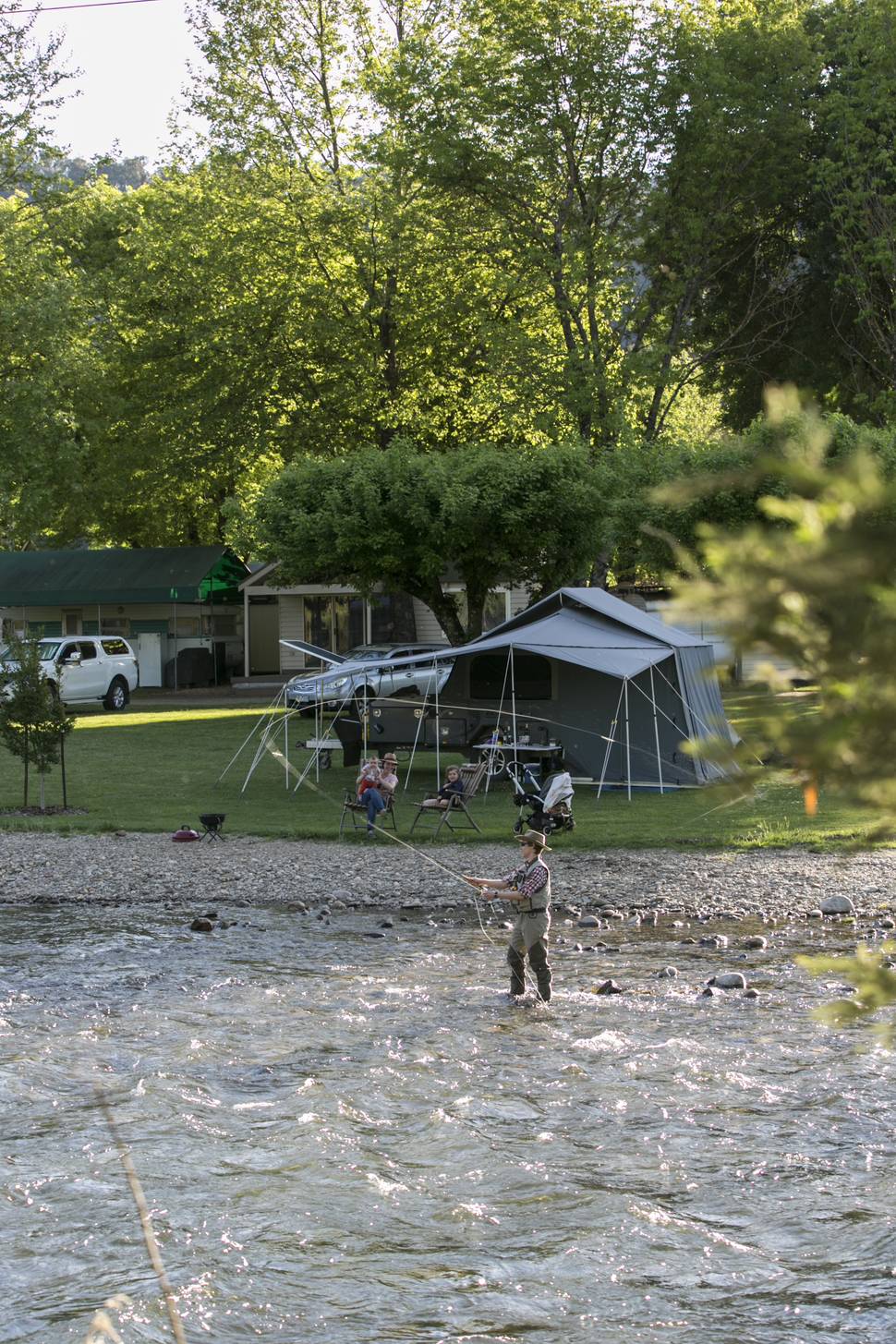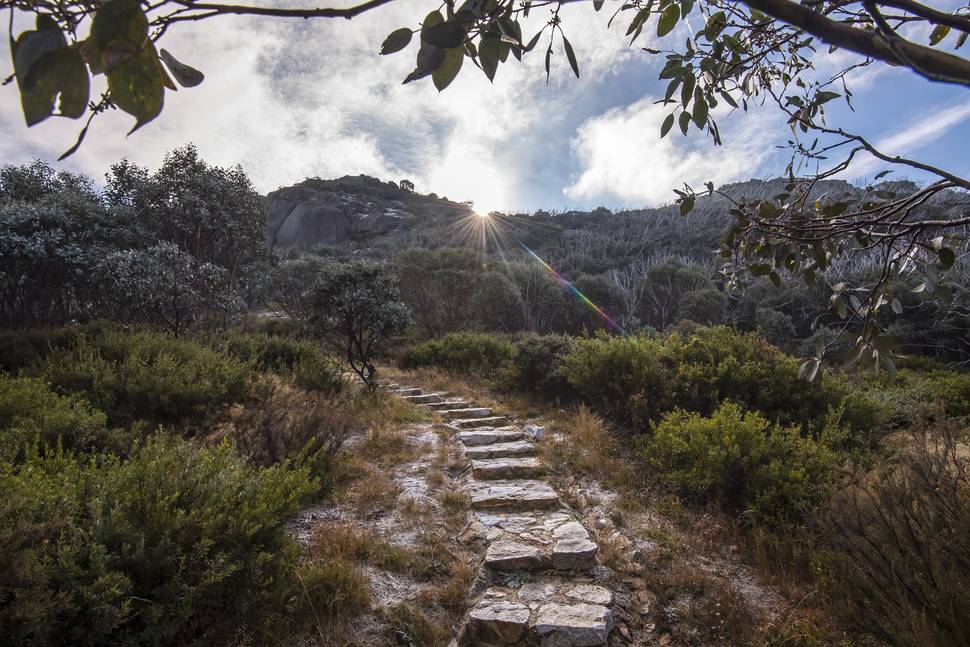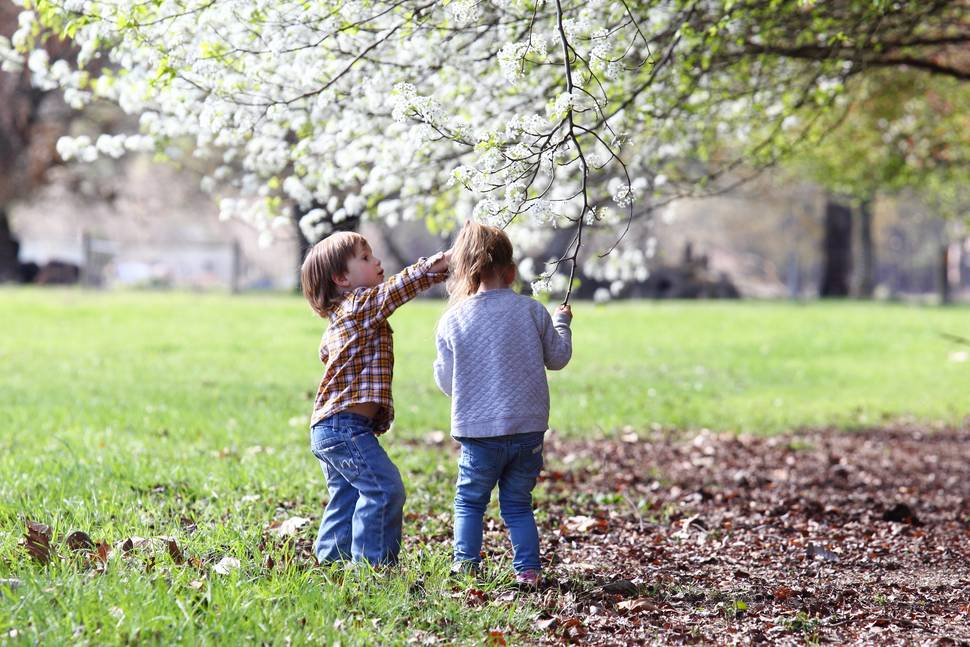 We invite you to use our complementary Visitors Guide to Bright and surrounds